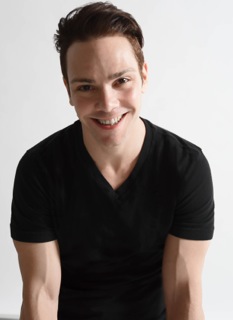 Psychic Tarot and Astrology Readings
Highest rated psychic by Time Out New York, I serve clients all over the world via phone, Skype or Zoom, as well as in person in Los Angeles.
Using astrology, Law of Attraction, and other metaphysical techniques, I offer consistent support and esoteric knowledge that have helped my clients achieve book deals, prime time TV roles, whirlwind romances and more.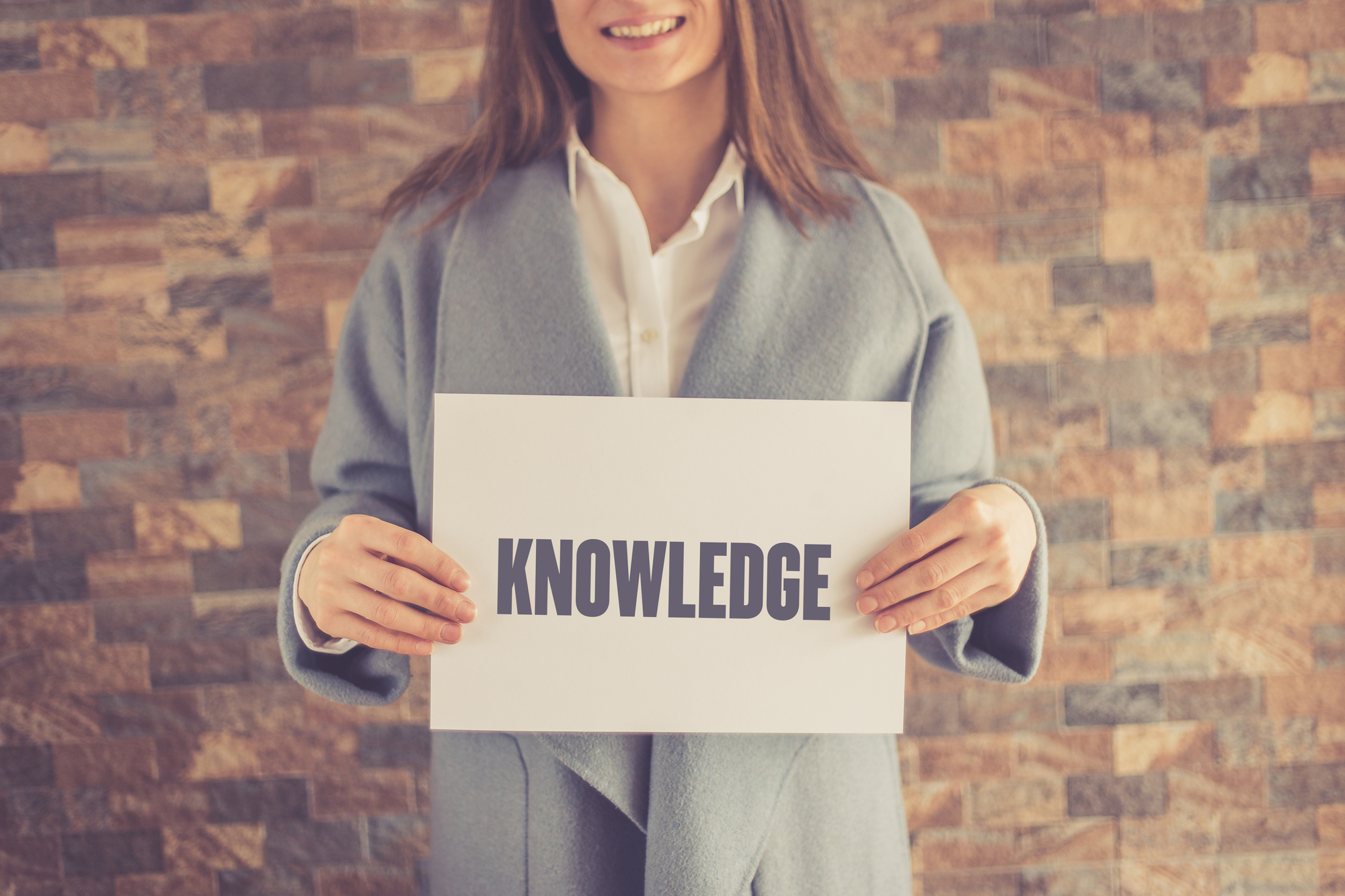 Tarot and Astrology Classes
Unparalleled tools when it comes to understanding human nature, tarot and astrology can also help you create the life you want to live. I offer classes online and in person in Los Angeles.